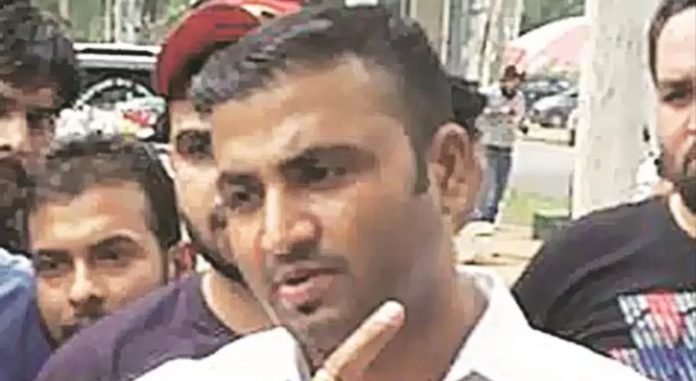 Chandigarh, September 28: In a broad daylight firing in Burail, Chandigarh, two people were seriously injured and one killed when unknown assailants started indiscriminately firing on them.
Sonu Shah, who was the main target has been killed while two of his friends — Rony and Joginder were seriously injured.
The incident took placed at about 1:00 pm on Saturday afternoon. The assailants, who have not been identified entered Sonu Shah's office and started firing killing one and injuring the other two.
The injured are admitted to the hospital where they are currently under treatment. Three to four rounds were fired and immediately after firing the unknown assailants made a vanishing act.
According to a facebook post Lawrence Bishnoi gang has taken responsibility for the murder.