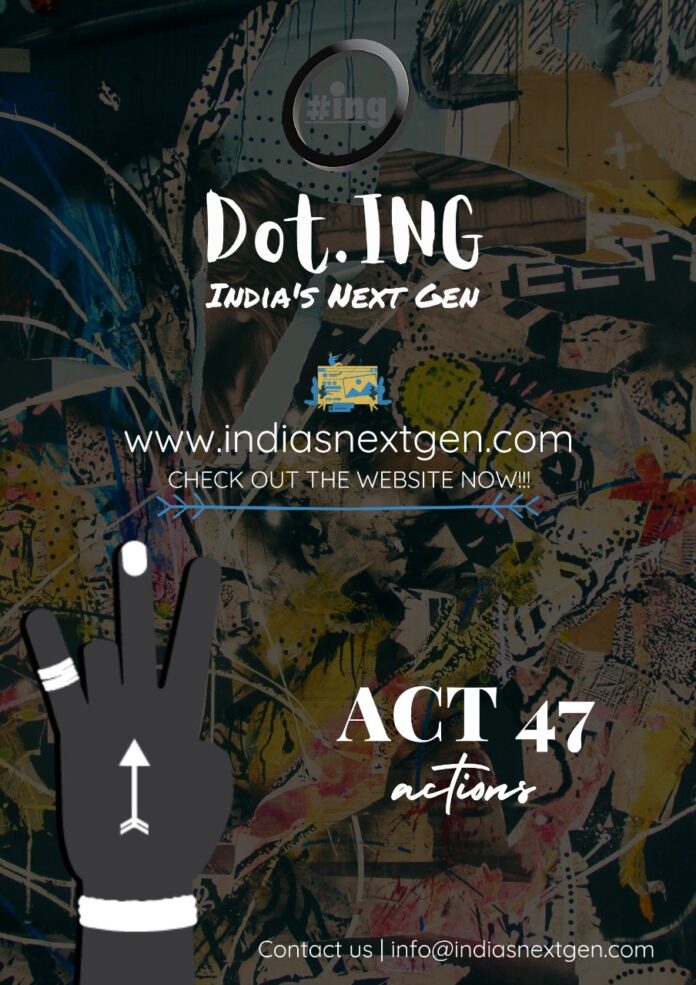 Dot.ING – India's Next Generation is an initiative started by a group of teenagers with the sole idea of creating a sense of direction for the purpose we see entrenched in the young generation of today. It's a platform that was built on the idea- "for the future, by the future." An initiative for progressive development where people realise their privilege and grow to acknowledge the responsibilities with them, towards those who don't own this privilege.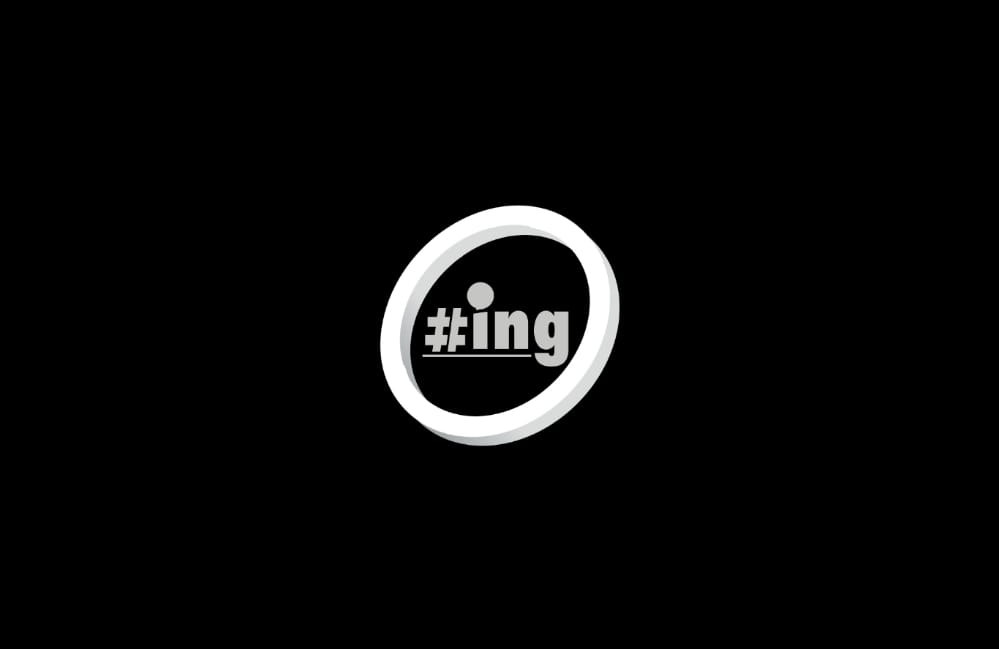 DotING provides a platform to young minds to join and start campaigns or their own initiatives about issues they are most concerned about. The aim is to mobilise people, the youth and to create more awareness and make people talk and put in consious efforts for things that matter.

It's an effort to bind the people together through ideals of love, rebellion, kindness and care. And God knows we need to stand with each other today more than ever before.

To be a part of this initiative all that needs to be done is visit the website- www.indiasnextgen.com and register yourselves. Apart from monthly write ups discussing ongoing serious global issues and giving us varied perspectives to think about them and mental health online campaigns and discussions where you can participate anonymously and get in touch with peers and friend groups to ease your pain, the website of this initiative provides monthly playlists with different themes and the dotING wall where you can post, comment, draw anything you want out there in the world.

Speak up, now. Be the change you want to see, now. Register at www.indiasnextgen.com, now.