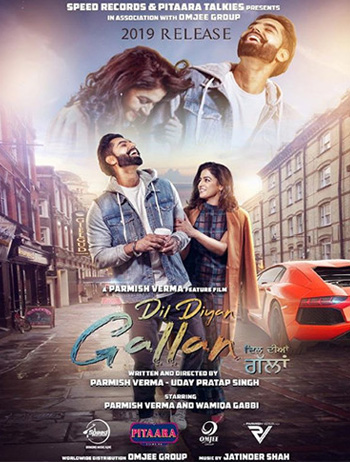 RAJOURI, NOVEMBER 01: Taking cognizance of the video circulated in the social media, regarding issues of scuffle between a Medical Officer posted in PHC Moughla and the attendants of the patients, Deputy Commissioner, Rajouri, Mohammad Aijaz Asad ordered an inquiry through a committee, comprises of the Sub Divisional Magistrate, Kalakote and Deputy Chief Medical Officer, Rajouri to bring out true facts in the issue.
The DC directed the inquiry committee to submit a detailed factual report within a period of three days, positively, so that action under law could be initiated.
The video circulated has brought out the breaking of door and manhandling of the Medical Officer by the attendants of the patient over the issue related to his treatment.