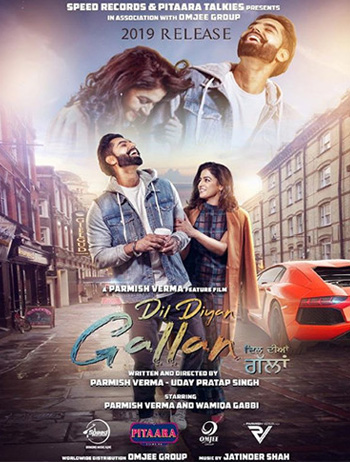 Chandigarh, November 15: Two groups of youths had a fight at the Sectors 17/22 dividing road on Wednesday night. One of the youths opened fire. Nobody was hurt in the incident.
An eyewitness recorded the incident on his mobile phone, in which a youth is seen firing after which a few people escaped from the spot.
Police were sounded and a case was registered against unidentified people at the Sector 17 police station. No arrests have been made so far.