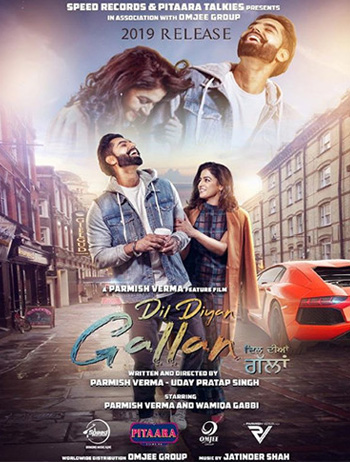 Mohali, July 10:Three robbers posing as safai karamcharis looted a house after holding an elderly woman hostage here today.
The incident occurred around 10 am at house number 623 in Phase 1, located right opposite the local market, one of the busiest sites in the town.
According to the victim, Madhu Kumari (68), three persons came to her house and introduced themselves as safai karamcharis.
According to the police, the miscreants took away Rs 70,000, 30 euros, three diamond-studded rings, a gold ring and a gold bangle.
Inspector Lakhwinder Singh, SHO of the Phase 1 police station, said, "The robbers told the victim, who was alone at home, that they had come to clean the sewer. When the elderly woman opened the door, they took her hostage and ransacked the house".
The police said the miscreants were wearing jackets, usually used by such workers. "They came on a motorcycle. They waited for some time and struck only when the victim's son and daughter-in-law left the house for their work," said a neighbour.
The robbers remained in the house for around an hour and ransacked it.
Inspector Lakhwinder Singh said images of the robbers had been captured in CCTV footage.
A case has been registered under Section 382 of the IPC at the Phase 1 police station.