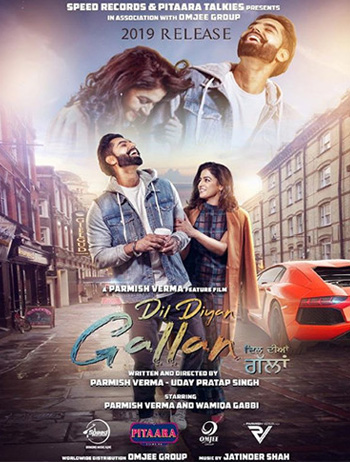 Pooja Dhanda became the first woman wrestler to win a medal at the World Championship as she won a bronze medal with a remarkable 10-7 win over the 2017 European champion Grace Jacob Bullen in Budapest on Thursday.
Pooja delivered one of the best performances of her career in the bronze-medal match against Grace as she executed a four-point throw in each of the two periods in the 57kg contest.
Pooja is only the fourth Indian woman to win a World Championship medal and this is her second big medal this season, having won a silver medal at the Commonwealth Games in Gold Coast.
Prior to Pooja, only Alka Tomar (2006) and Geeta and Babita Phogat (2012) have won bronze medals for India at the World Championship.
"I'm feeling really good. It's a very proud moment for my country and I am the one who has got their pride and I'm really very happy. I want to thank the federation, my coaches, my physios and my players for supporting me and making me strong," Pooja said after the match.
Pooja DHANDA gives India a #BudaWrestle2018 world bronze medal 🥉. https://t.co/WmNNF9z4lw

— United World Wrestling (@wrestling) October 25, 2018
Right at the start of the match, Pooja opened up a 4-1 lead with a throw that she was able to execute on counter attack. She consolidated the lead with a roll and took a 6-1 lead after the end of first period.
Pooja had conceded the one point for a step out and gave another for the same but immediately after, Pooja stunned Grace with another four-point throw, to race to a 10-2 lead.
Pooja said that when she got two cautions she thought that she could step back anymore and went for attack.
"At the moment, I thought I could not go back now because I had already got two cautions. My coach told me that go for only attacking positions because we were leading with a very good score. That's why I went all out on attack and finally, I could win.
"When we started, she came to attack and I had the chance to counter and I went for it and got six points. It was a big lead for me and I always kept a positive mindset. I felt confident that I had a good lead and I could not give her points now," Pooja told.