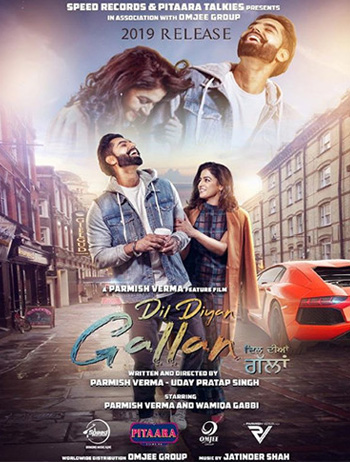 Narwana, April 12 : Shiromani  Akali Dal has announced to extend support to BJP in Haryanain the LS polls to be held on May 12, 2019 . The announcement was made  by senior SAD leader  and Rajya Sabha member  Balwinder Singh Bhundar here today . He announced this decision in the presence of Haryana CM Manohar Lal Khattar during poll campaigning .
Later , CM Haryana and Bhundar addressed a joint press conference in this regard . Haryana BJP president Subhasha Barala and SAD Haryana president Sharanjit Singh Sotha and Akali MLA Balkaur Singh was also present.
Bhundar talking to Babushahi.com ,said that the decision to support to BJP in Lok Sabha would be followed by electoral alliance in next assembly polls in Haryana in which SAD was expected to get due share in the seats. The decision is a result of series of meeting between the senior leaders of both parties including Amit Shah , Arun Jaitley and Sukhbir Badal.
It may be recalled that earlier SAD had alliance with INLD during last assembly and LS polls.