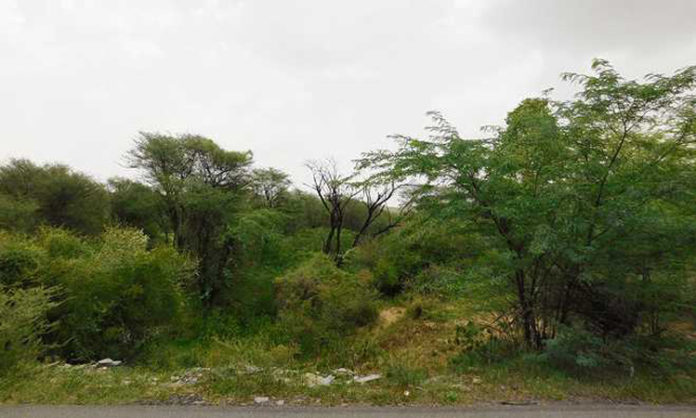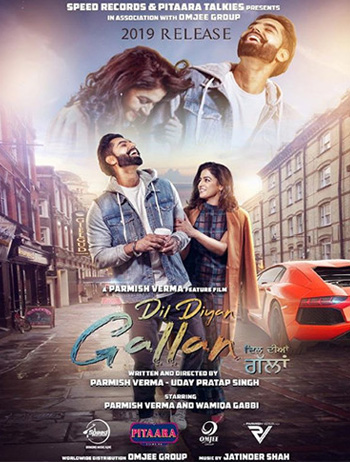 Rewari, June 19:In a setback to efforts for setting up much-hyped All-India Institute of Medical Science (AIIMS) at Manethi village here, the Forest Advisory Committee (FAC) of the Ministry of Environment, Forest and Climate Change has advised the Haryana Government to explore an alternative site on non-forest land.
The FAC has termed the proposed site at the village "non-specific" as it is part of the Aravalli Plantation Area (APA) and any diversion will result in honeycombing of the only forest patch on the landscape. The district administration has now initiated a process to identify another site for the project.
The Manethi panchayat had provided 224 acres for the project, most of which fell under the APA where the Forest Conservation Act, 1980, was applicable, said sources.
Sources said the issue was discussed at a FAC meeting in Delhi on May 22 after Principal Chief Conservator of Forest, Haryana, sought from the Centre diversion of land as it was part of the APA. After discussions, the FAC decided not to approve the proposed site on technical grounds.
The Modi government had announced the setting up of the 22nd AIIMS in Haryana during the Budget Session shortly before the model code of conduct came into force for the Lok Sabha elections. The then Union Cabinet had on February 28 approved the project in Manethi at a cost of Rs 1,299 crore. A Central team had even conducted an inspection of the proposed site.
In 2015, Haryana CM Manohar Lal Khattar had announced AIIMS at Manethi but the project failed to take off even after three years, forcing the villagers to launch an agitation. Rewari DC Yashendra Singh said the case was being examined.
'Explore non-forest areas'
The proposal is not site-specific, hence may be taken up in some non-forest land elsewhere in the area. Haryana has very less forest area and existing forest areas should not be proposed for diversion, when vast non-forest areas are available. — Minutes of FAC meeting